We love creative, innovative writers, and are looking for original, fresh, quality works that are not currently under submission to another publisher. If your book falls under one of these categories, you are exactly who we are looking for.
To be considered, these three main components must be in your query:
(1) A brief synopsis (limit to one page or less)

(2) Two sample chapters

(3) Your target audience
Please see contact information below. Please do not send queries via snail mail, Instagram, or Facebook. Submissions that do not follow requirements stated will not be considered.
Manuscript submissions: submissions@riajay.com
General inquiries: info@riajay.com
*Complete manuscripts should be submitted as a file attachment via email in a Word document.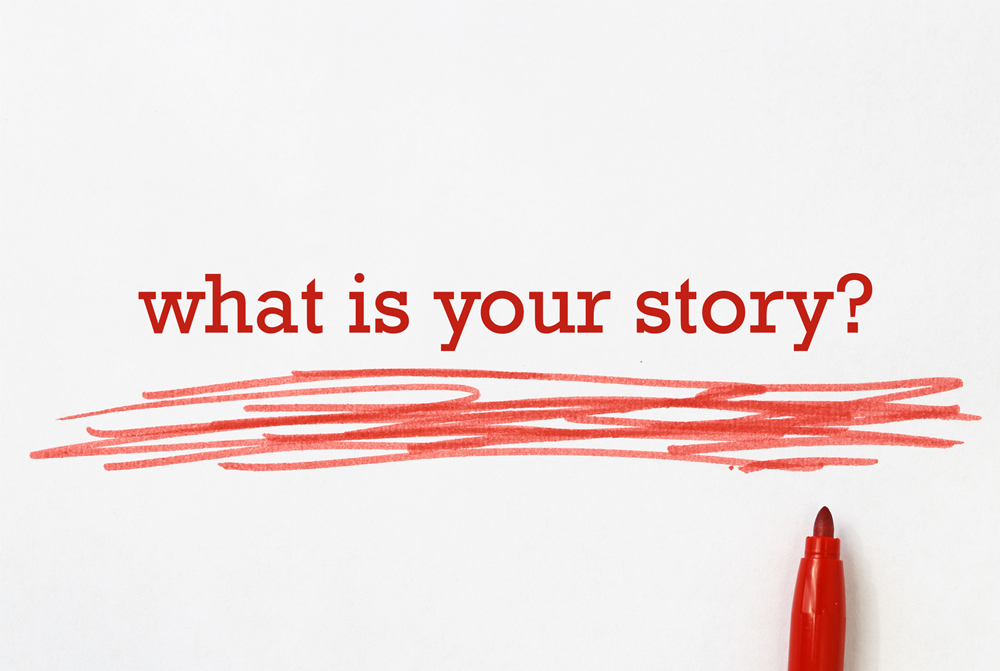 Sign up for our FREE monthly author insight webinars. Receive the most updated writing tips and insights about the publishing industry. Spots are limited— you don't want to miss it!