We are spicing up the publishing industry!
RIA | JAY brings a fresh new feel to the publishing industry. We enjoy publishing edge-of-your-seat, teeth-clenching, tale-twisting, hair-raising, white-knuckled stories. We love colorfully written books that pique reader's interest and keep them intrigued from beginning to end.
Even our children's books are fascinatingly flavorful. With vivid pops of color and engaging storylines, we delight in books that plant positive seeds in little minds.
Overall, we appreciate books that have new ideas and that creatively encourage the human spirit. With us, you will never find a boring read, and we encourage each author to be bold, spirited, and daringly original.
Though our main focus is spicing up the writing world, we never jeopardize quality for a juicy story. Like any perfect recipe, we slowly craft our works to perfection. No matter the amount of time it takes, we won't stop until we get it right. We're here to add special seasonings to your project to give it the perfect flavor.
Serving authors a full menu of services to fit their needs. What's your flavor?
Often times, new authors don't know where to start. From writing the book to finding an editor, to publishing the book, then marketing; authors are desperately hunting for answers and resources turning authorship into investigative work! An author should be able to be focused on their craft, nothing more. But many find this impossible to do, due to the extensive legwork needed to get noticed. This is a major problem… but we have the solution.
Researching in order to find the writer's resources is a thing of the past. Every possible thing that an author may need is right at their fingertips with RIA | JAY Publishing. Gone are the days that authors are Googling how to find publishers, how to find the right editor, and how to market their book. No more asking Alexa, "How do I write faster," or "How do I overcome writer's block?" No longer will an author have to look for ways to promote their book through social media marketing or through a personalized author website. Author's won't even have to search for photographers or videographers for headshots or to capture special events. We are literally an author's one-stop-shop for writing, publishing, and promoting.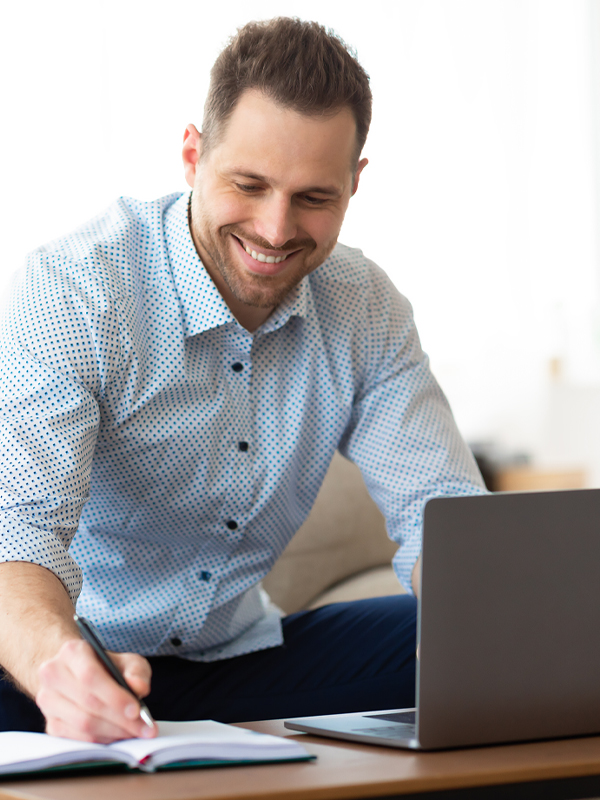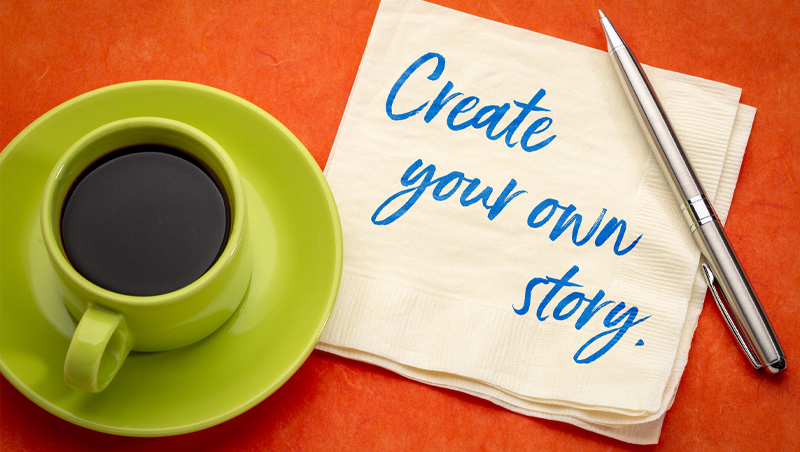 Our Seasoned Squad
Each one of our team members brings an original flavor to the publishing table. Let us help you reach your writing goals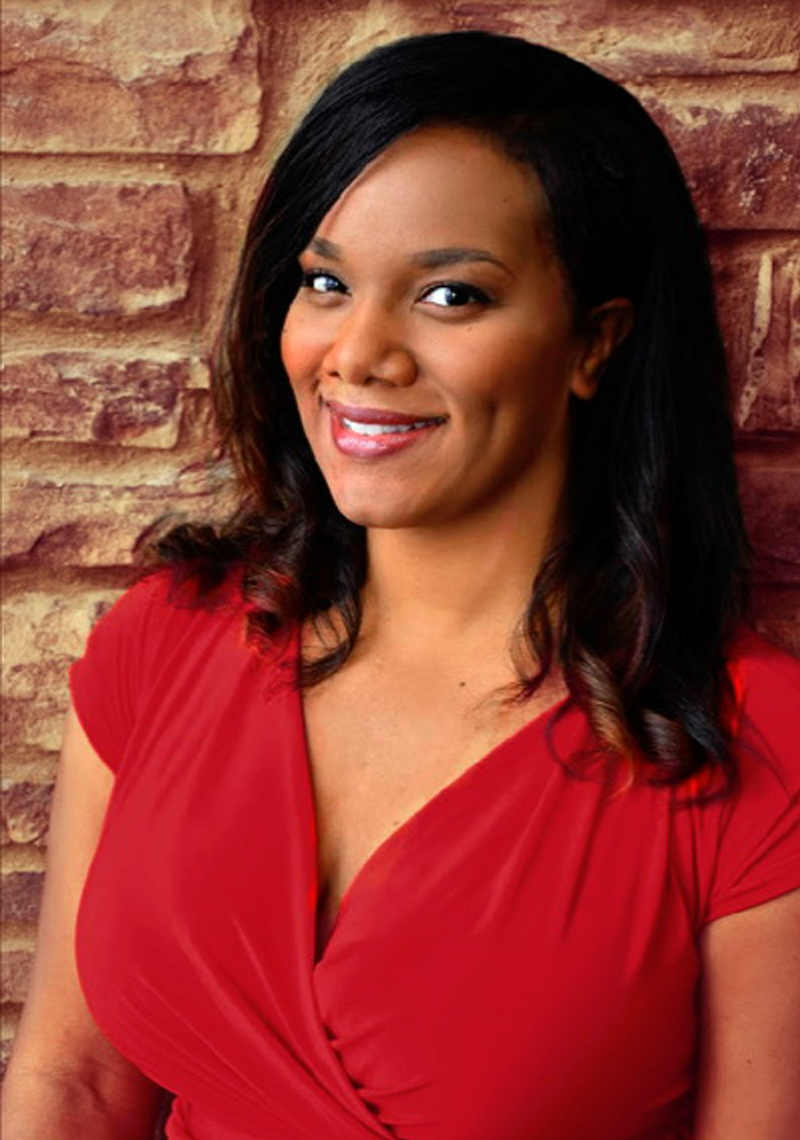 As an experienced writer, Salina knows firsthand the difficulties new authors face navigating the publishing industry and all that it entails. Her goal is to help authors successfully prepare, publish, and promote their books… their way… for years to come.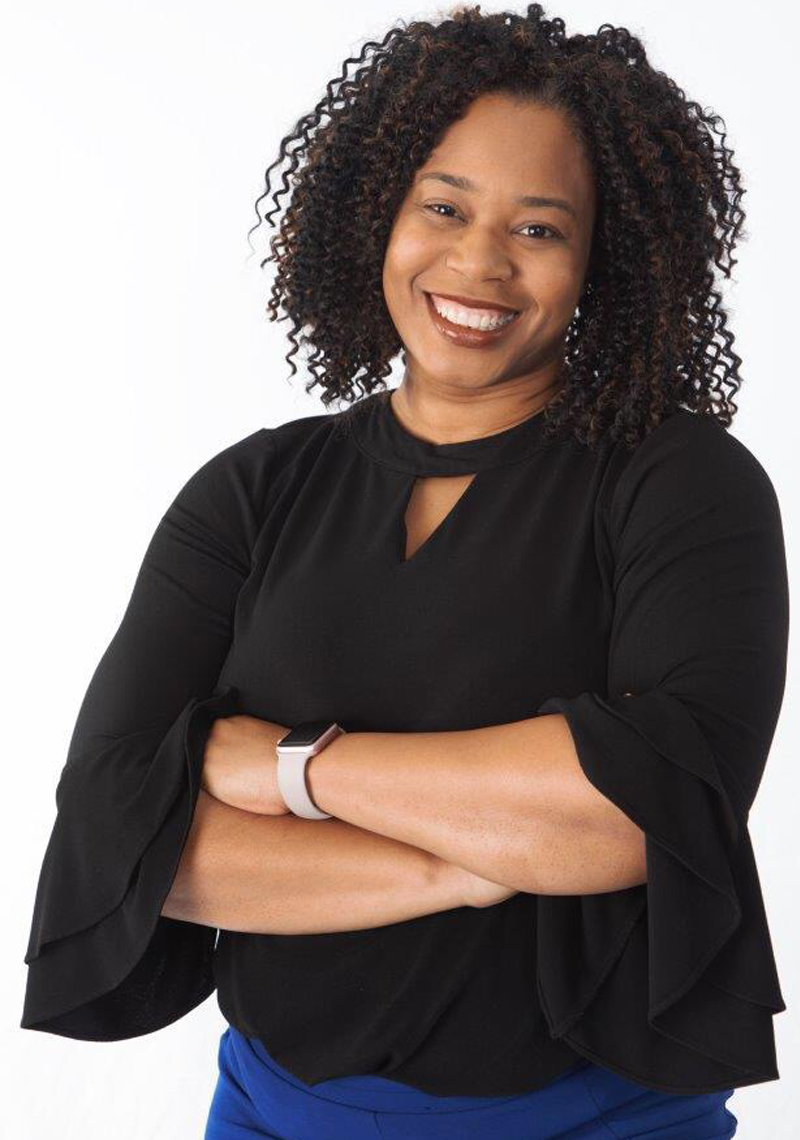 Melanie White
VP of Marketing
With over 20 years of experience, Melanie has become an expert in brand marketing, Google AdWords, SEO, SEM, online display, social media marketing, and campaigns. She creates powerful strategies to help brand authors and successfully establish them in the industry.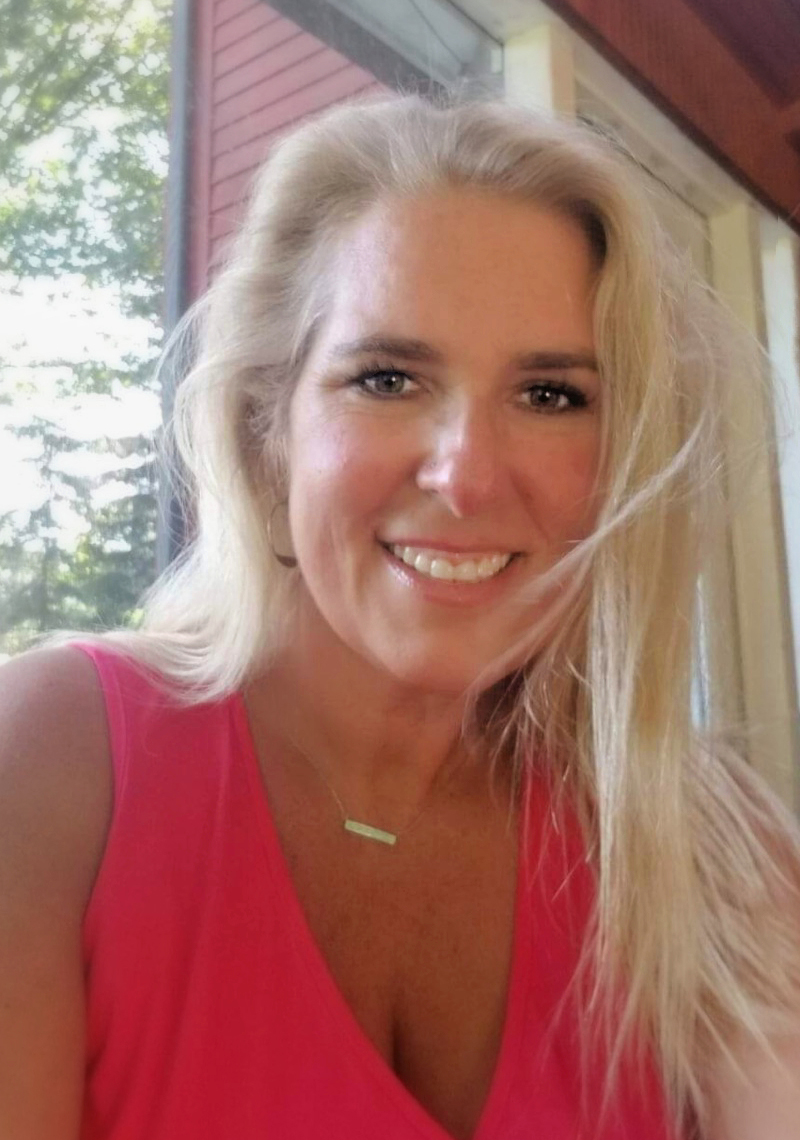 Sutton's collaborative style make authors feel like a true partner during the editing process. While coaching, wordsmithing, and providing developmental reviews, she always gives valuable feedback regarding characters, plot, pace, and everything in between. Sutton has over a decade of experience in the publishing industry.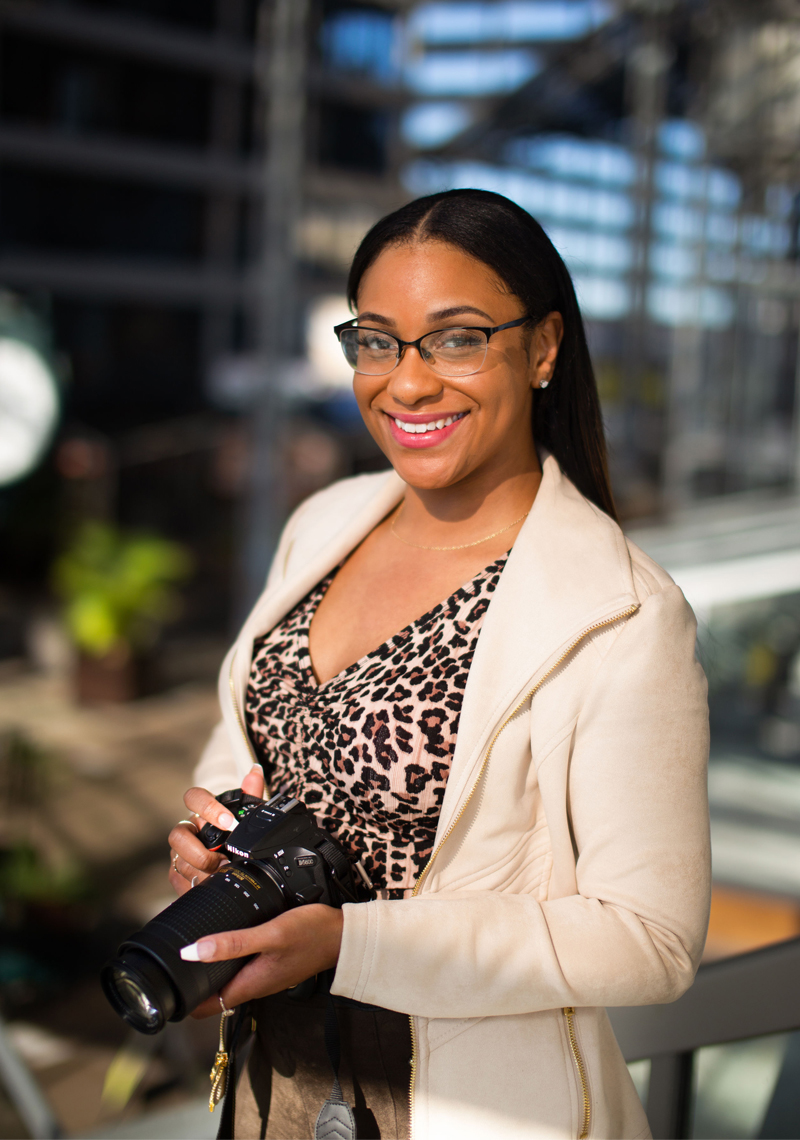 Gabrielle Harris
Photographer
Gabrielle specializes in matchless promotional photography and provides an artistic editing approach. Whether you're needing professional headshots, event coverage, artistic photography, or photos for product placement, Gabrielle has you covered.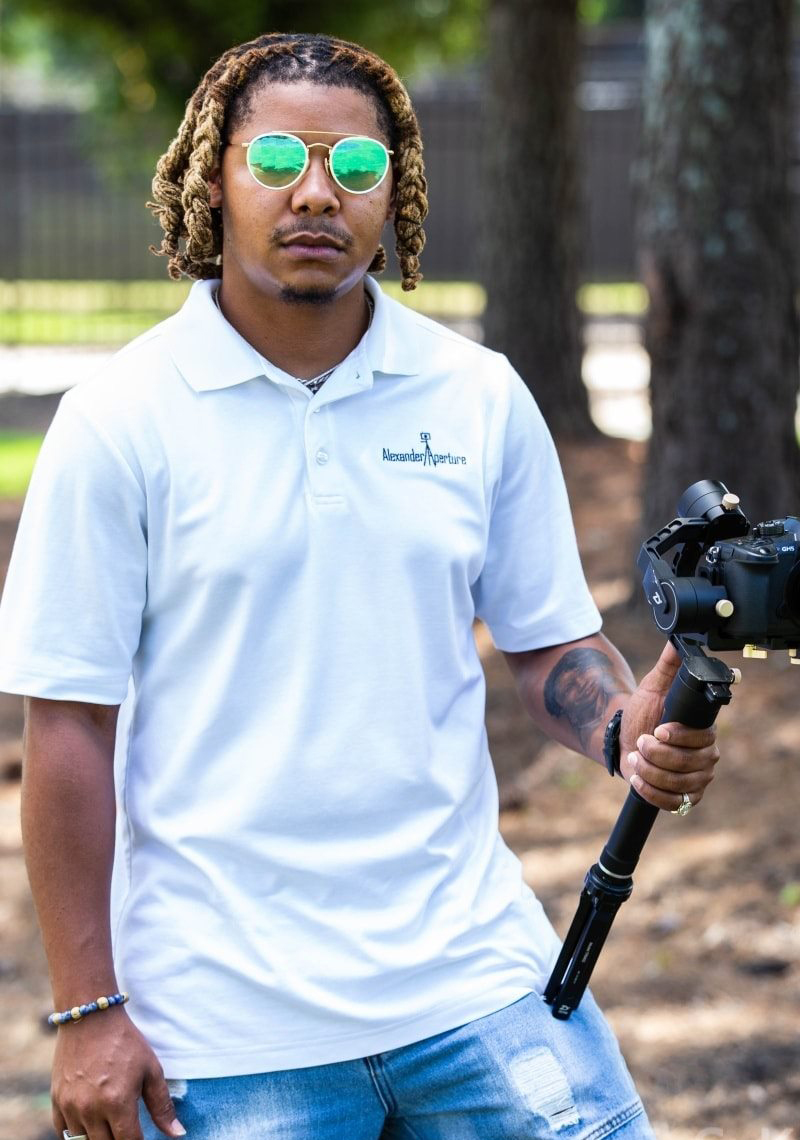 Alexander Aperture
Videographer
Fredrick aka Alexander Aperture, specializes in high quality video editing for private events and behind-the-scenes photoshoots. So, if you need a professional shoot to introduce your book, yourself as an author, or for your book signing event, Fredrick is your man!
Sign up for our FREE monthly author insight webinars. Receive the most updated writing tips and insights about the publishing industry. Spots are limited— you don't want to miss it!