Each work is different, even when written by the same author. We want to help give your book the zest and authenticity that it needs. Our creative process starts with a free consultation to determine what's right for you. No matter if you need a single service or one of our self-publishing packages, we're here to assist.
Consultation
This initial step will determine your needs, wants, and goals. From there, we'll suggest the services that will best suit your project.
Select Services
Finding the best services or package is the most important step. That's why we offer a wide variety of options to best suit your needs.
Set Timeline
Each project is different. We'll discuss a realistic timeline that works for you.
Contract & Payment
We'll agree upon the terms and services requested. Fifty percent of the project fee is required at signing.
Get started
You provide us with your ideas and materials, then, we'll get to work.
Check Point
We will never leave you in the dark.
RIA | JAY provides weekly progress reports on all projects.
Review
During this step, you will thoroughly review the project and request any changes or updates before providing final approval.
Approval
This is the last step in the process. We'll make sure we've captured your vision and that you are completely satisfied with the finished product.
We want our clients to feel confident knowing that we keep all materials and correspondence 100% confidential. Especially with services like ghostwriting, it is imperative that we keep the client's identity concealed. Once your project is completed, you own all rights. We'll help you cook up something dashing and delicious.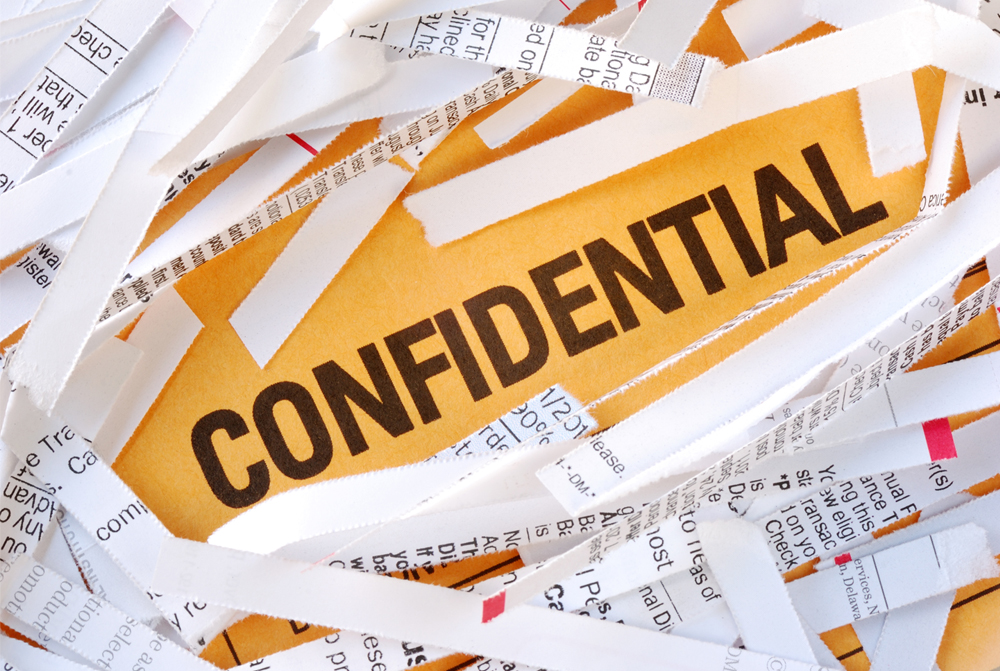 Sign up for our FREE monthly author insight webinars. Receive the most updated writing tips and insights about the publishing industry. Spots are limited— you don't want to miss it!