Hire Us
Marketing Materials
A little dash of this and a little sprinkle of that. That's how we create the perfect recipe for your book signing kit! Every author's needs are different, and that's why we are dishing up everything you could possibly need to brand yourself with confidence.
Digital Marketing Services
Wracking your brain trying to figure out how to market your book? Or maybe you just don't have the time. We're here to assist. Your book is not going to sell itself, so it's time to create your brand, get out here, and hustle. We offer different options to assist you with your branding needs and help you create a buzz in the digital world. The more exposure you have as an author, the better. Don't let your hard work sit around without getting noticed. Let us help you get it out there for the world to see (and buy)!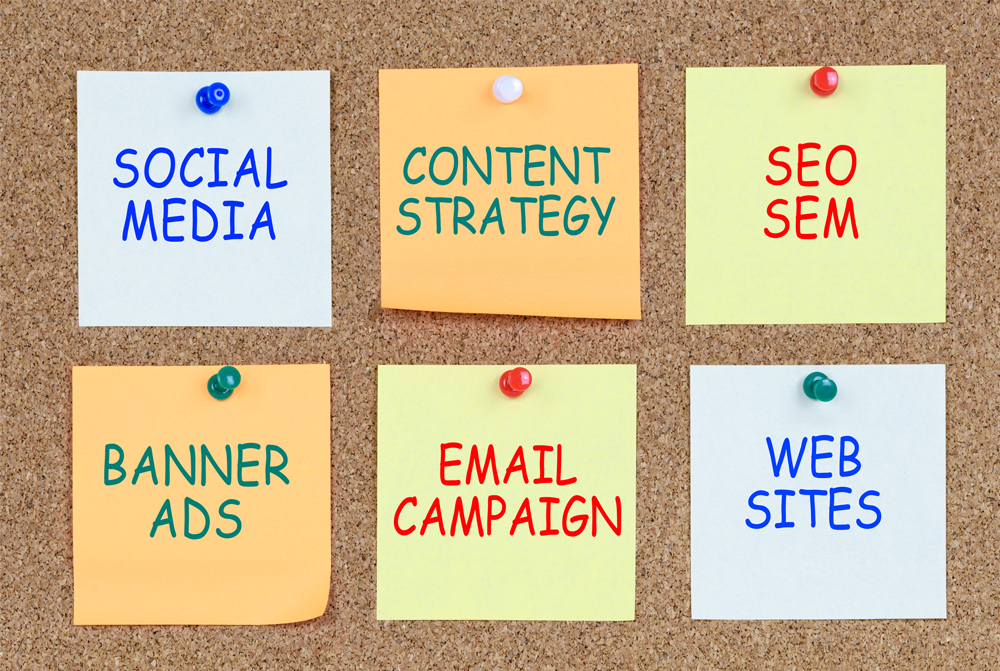 Premium Marketing Services
Our premium marketing services set us apart from the industry standard. Our authors don't have to worry about searching outside sources for headshots, promo videos, or author websites. Your craft is our priority! That's why we've included photography, videography, and web design services so that you have everything you could possibly need at your fingertips.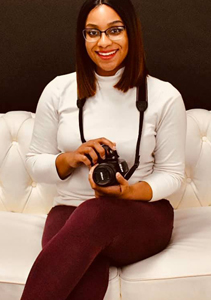 Professional photography is a key ingredient when presenting yourself to the world as an author. Our photography services capture the essence of every author. Whether its author headshots or clean, crisp creatives for your book, we'll provide top quality service. We also cover special events and book signings. Our photography and videography services are available from coast-to-coast and throughout the continental US.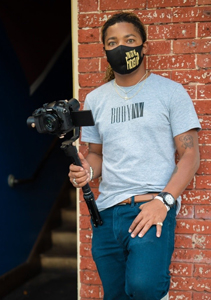 Our videography services are unmatched. With our quick turnaround time and creative edits, you will be pleased with what we cook up. We cover interviews, special events, conferences, and book signings. Want to capture a special announcement such as a book debut? We got you covered. Our videography and photography services are available from coast-to-coast and throughout the continental US.
Custom Websites for Authors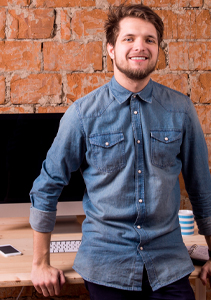 We want our clients to be fully equipped for success. That's why we want you to have the best website to promote your brand. We will create a website that is a true reflection of who you, introducing you to the writing world while branding you as an author.
We offer: Custom Logos – Custom Domains – Hosting – SEO – Content Writing – Event Calendars – And More!
Sign up for our FREE monthly author insight webinars. Receive the most updated writing tips and insights about the publishing industry. Spots are limited— you don't want to miss it!