Planting positive seeds in young minds is RIA | JAY's #1 priority when it comes to children's books. Delivering powerful messages to children can help mold strong leaders in the future. Our illustrations are fresh, vivid, and uniquely crafted. We'll work closely with you to create an eye-catching book that conveys a message to make young readers think about how they can change the world. Need help with the content? We can assist with that as well.
Our children's book services offer:
Does Your Child Want to Write a Book?
Young authors tug at our heartstrings. Their viewpoints are raw and authentic. They know what other children want to read and their voices need to be heard. With the help of RIA | JAY, we can help your child write, publish, and promote their first book. Not only will your child feel accomplished as a young author, but they will be on the road to becoming the young entrepreneur that they are destined to be.
We publish a full range of children's books. No matter your child's age, we can help them bring their ideas to life. We publish books for toddler, full-color picture books, ready-to-read books, chapter books, and middle-grade books. We will work with your child's vision and they will be proud of what they created. The finished product will be colorful and of high quality. They will be amazed by what they accomplished.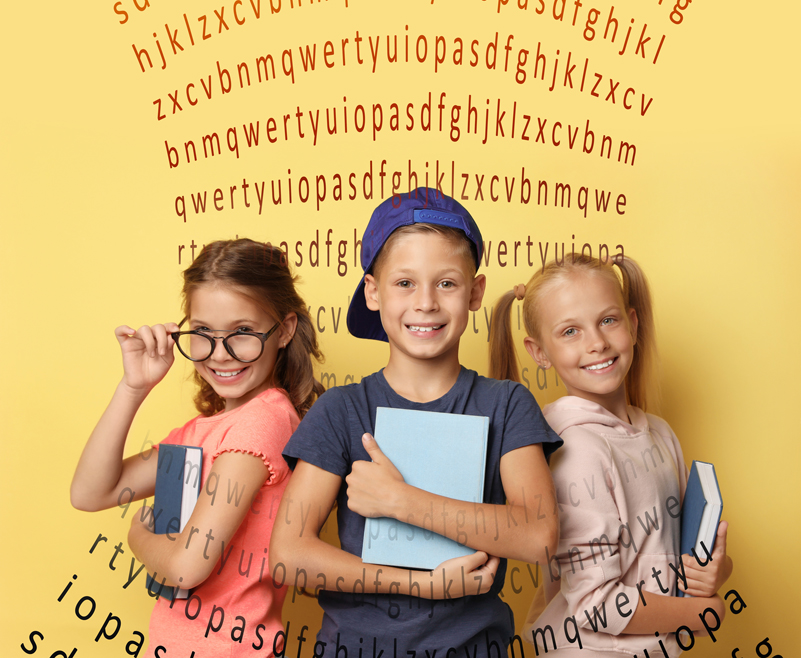 RIA | JAY is proud to showcase our successful children's books. Purchase your copy today!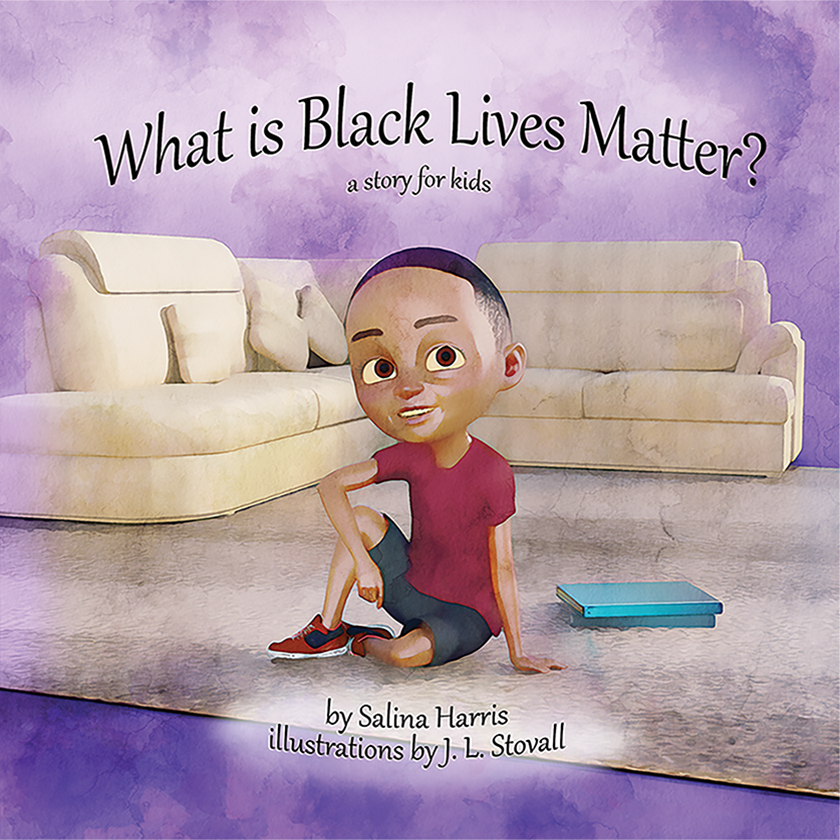 Josh's excitement soars when his friend, Noah, comes over to play. However, when he witnesses a Black Lives Matter protest on TV, he is confused and scared. He realizes that he and Noah's friendship is a great example of how people should act regardless of skin color.
A light-hearted, colorful story to explain the heaviness of prejudice and racism affecting today's society.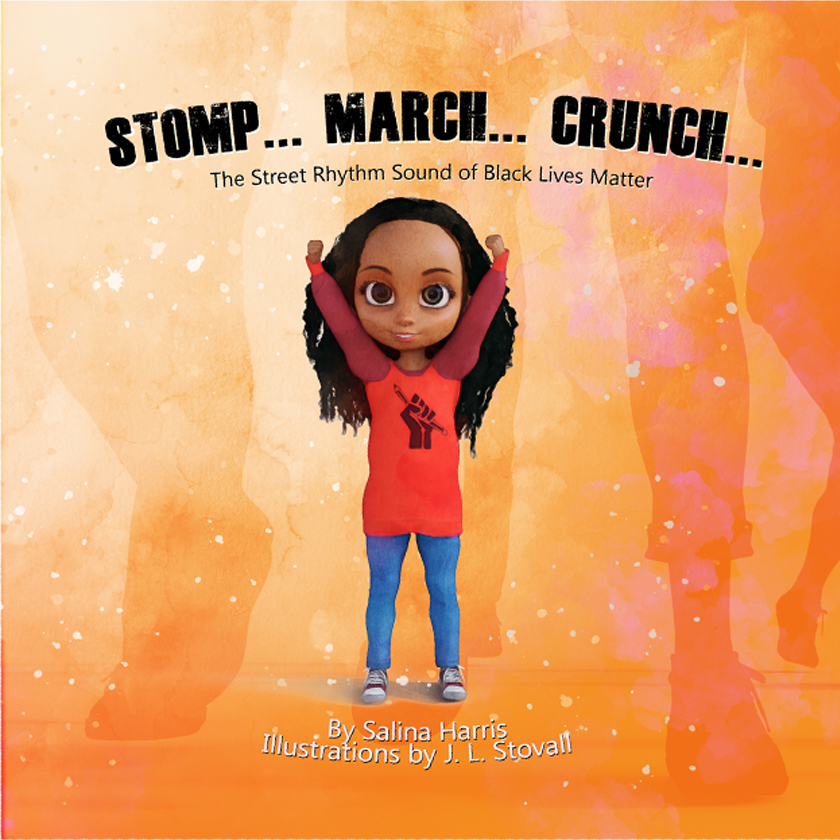 March to the beat of your own drum. Let the music of your heart guide you. Find the melody that inspires change. Move to your own tempo and create a brighter future!
Join Nia in STOMP… MARCH… CRUNCH as she takes to the streets with her parents and others to create a dynamic rhythm— the riveting sounds of the Black Lives Matter movement.

What Readers Say About Our Published Books
I could hear drums reading this book. Such a powerful message from the perspective of a child.
M. Thomas
STOMP...MARCH...CRUNCH
My 3 year old makes me read this book literally like 5 times a day because he wants to march and stomp when I'm reading it!
T. Winborn
STOMP...MARCH...CRUNCH
I love the graphics, love the poetic flow, love the message, love everything about it... A+
S. Miss
STOMP...MARCH...CRUNCH
Tremendously excellent truly phenomenal book really well written and illustrated even my 2 and 3-year-old grandsons listened intently. Blacks and all people of color have been mistreated for centuries it's time for a change love one another as you would love yourself. Loved the book please be sure to purchase What Is Black Lives Matter? and order an extra one as a gift.
W. Morton
What is Black Lives Matter?: A Story for Kids
My children absolutely loved this book. In our family we have several different races because we adopted our children. So they we're chiming in saying,"ya mom color shouldn't matter!"
T. Winborn
What is Black Lives Matter?: A Story for Kids
This is an amazing book to get kids to help them understand the world and what's going on at a young age. I read this to my son every night. The book is great and I suggest you get it if you have children.
J. Moore
What is Black Lives Matter?: A Story for Kids
Sign up for our FREE monthly author insight webinars. Receive the most updated writing tips and insights about the publishing industry. Spots are limited— you don't want to miss it!